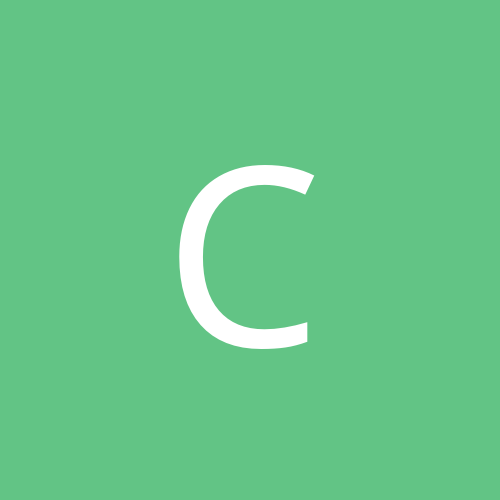 Content count

261

Joined

Last visited

Days Won

23
Community Reputation
142
Excellent
About crazy digits
Rank

Forum Star
Profile Information
My DSO Shows
Gender
Location
crazy digits replied to Supplicated Velvet Thunder's topic in Open Discussion

Great subject!! Many of my friends like to tell me what the show is...NOT cool! I like trying to figure it out...Love you all anyway but PLEASE keep your cheating to yourselves!!

and, then there is Grateful Shred....I will make a point of seeing this band more than once for that matter!

crazy digits replied to Hardpan's topic in Reviews

This was a top 5 GD show for me. Amazingly enough, never saw DSO do it...this had to be a good one.

5-15-81...thats a what im a thinkin...

I guess I kinda like it....I've missed only two shows at this venue ( DSO)..

China > Rider Jack Straw Loser Weather Report > Let It Grow Crazy Fingers Black Throated Row Jimmy Other One> Birdsong> OtherOne Ramble On Rose Dear Mr. Fantasy Scarlet> Fire Ballad of a Thin Man Lay me down> Space > Drums> Space > China Doll> Foolish Heart> Franklins encore > World To Give ( Everyone has their mouths stitched shut for entire show > is that mean? )

If I am able, I won't miss another wanee....the mushroom stage had the SICKEST light show ever!!! DSO was on fire....Carl Denson's band performed an entire 2 hours of mostly Allman Bros as well as the Bros did it...unreal!!! Love that place...uh huh

I think this was a good decision!!

crazy digits replied to Rude's topic in Reviews

My favorite of the run so far...DSO could give jgb their notice, if need be...Tanya and Lisa we're that good, along with the rest of the band...

crazy digits replied to Rude's topic in Reviews

Except that Lisa is up there from beginning..😁

Anchorage, Denali, Fairbanks..fun times.

crazy digits replied to Rude's topic in Reviews

That was sick! Skip was HUGE! Holy smokes.

Tonight will be a special treat for those who do Birmingham...78 style JGB??

I like this band....actually....and seem to remember a few that were there in chicago that were having a real good time,,,,,now, they have a big problem...fucking yawn....who gives a fuck what you think? and, you act like you own this board, yawn....,again....everyone is entitled to their opinion...yawn again...and thats mine...yawn again...for that matter, did you even see the GD? Prolly not? and.... a couple of us were the 7th and 8th people who signed up after Ron ( thank you Ron for everything you do ) started this thing up, yawn again...who cares? as my mommy said one time, if you have nothing good to say about something, then don't say it....yawn again....oops. sorry broke my mom's own suggestion/advice...just tired of listening to all of this crap...yawn again...and addition to that, I very rarely come on here because of trolls that control the banter here...yawn again...sorry, couldnt take it anymore...yawn, YAWN!!!

crazy digits replied to John A's topic in Reviews

On paper, that's a tough one to top...nice work Scotty!