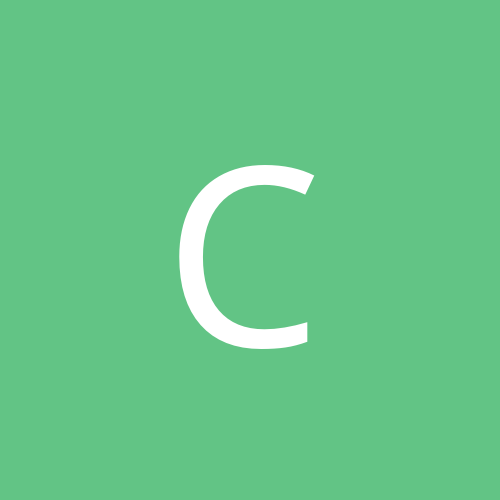 Content count

236

Joined

Last visited

Days Won

21
Community Reputation
120
Excellent
About crazy digits
Rank

Forum Star
Profile Information
My DSO Shows
Gender
Location
what i dont understand is why you have to pay a fee to bring your RV..theyre no hookups, no benefits, noithing!....and btw, theyre 20 fields to park in....for gods sake, the boys played here and people were camped across the road...

not really buddy...after 2nd song in norfolk, some dude spilled his entire drink all over me....thankfully its winter and i had extra sweatshirt to put on....not really feeling virginia..ive seen a handful of shows, maybe 25 or so..but this little 3 show run was full of hard core drinkers and screaming matches...

crazy digits replied to ~T~'s topic in Reviews

My dso friends prolly shouldn't miss this one again, if they're lucky enough to play it..grate place..

Rumor has it...dead and co may play the week before or after DSO in Boulder maybe? Also, maybe a father son reunion...would love that!!

Playing > UJ> UNBROKEN> HES GONE.....AND so on

this place and Dewey beach = drunk tank = talk a LOT!!!

crazy digits posted a topic in Reviews

Fucking drunk tank.....STFU... Elective tonight

....got it from top, it's nothing you can stop.....

According to several band members, crowd was hushed....supportive and respectful...just what we want for EVERY show in talk over the music country..

I am so sorry I forgot your birthday....you're like me...keeping it on the down low..I LOVE you buddy! Sorry pal. FYI, you mentioned that it was happening that week but I forgot...sorry R!

I wouldn't miss my Bud's wedding for anything! My DSO days go way back and Frank was a big part of it! He is marrying a beautiful woman in Caitlyn and I wish them both oh so well! Love you two a lot! Congrats!

Talking about Brent and Garcia > go plug in 11-1-79....sick 😉

Eaton is better than people even know..just go back and listen to shows before him..

Gonna miss this guy...always nice to us fans no matter what....tough job but always nice...love you buddy...

Thanks to my old buddy James, I listened to DSO's first show tonight.....SO GLAD I started seeing them in 2001.....If I had started seeing them in 1997, I probably would have never seen them again.....Add a Rob Eaton and both drummers to the mix and BAM, you got something.....They were a bit raw on 11-11-97.....Makes you REALLY appreciate where they started and where they are today! THANKS DSO!!!