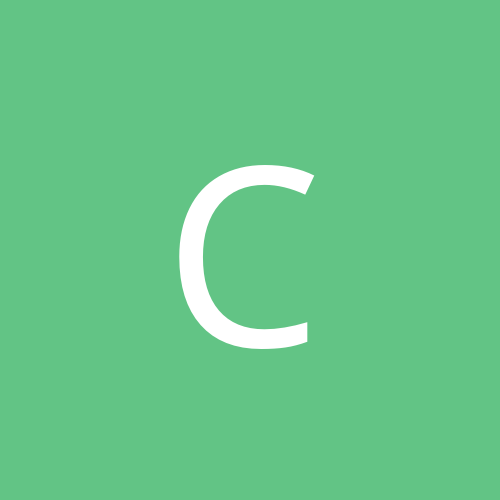 Content count

227

Joined

Last visited

Days Won

21
Community Reputation
117
Excellent
About crazy digits
Rank

Forum Star
Profile Information
My DSO Shows
Gender
Location
I am so sorry I forgot your birthday....you're like me...keeping it on the down low..I LOVE you buddy! Sorry pal. FYI, you mentioned that it was happening that week but I forgot...sorry R!

Hands down, this was my favorite show of the 4 I've seen this tour....the HSF was plain silly....

I wouldn't miss my Bud's wedding for anything! My DSO days go way back and Frank was a big part of it! He is marrying a beautiful woman in Caitlyn and I wish them both oh so well! Love you two a lot! Congrats!

Talking about Brent and Garcia > go plug in 11-1-79....sick 😉

Eaton is better than people even know..just go back and listen to shows before him..

Gonna miss this guy...always nice to us fans no matter what....tough job but always nice...love you buddy...

They did this on the big stage pretty sure...

Englishtown is a famous show...very sick indeed!! I know many a person whose first show was this particular night....Terrapin was done as an encore quite a few times, I believe...

bummed i missed this one...sick!!!!

Thanks to my old buddy James, I listened to DSO's first show tonight.....SO GLAD I started seeing them in 2001.....If I had started seeing them in 1997, I probably would have never seen them again.....Add a Rob Eaton and both drummers to the mix and BAM, you got something.....They were a bit raw on 11-11-97.....Makes you REALLY appreciate where they started and where they are today! THANKS DSO!!!

Ron, I met you in state bridge back when chubby was living. Its been a LONG time my friend. I also THANK you for the kindness and generosity you have shown year in and year out. Peace and love my friend!

In my opinion, this is the best post Jerry band yet, outside of dso...but, I am hoping everyone understands what I'm saying? Don't want to get anyone britches in a knot.

2 STRONG nights from this band at Wrigley!!! So impressed with this band.Mayer continues to get better and better. I WILL see them again!!